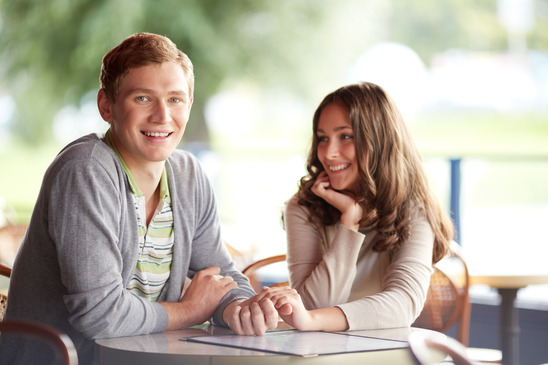 Buying a home can be a stressful process, but choosing a lender and a mortgage shouldn't be.
At Insight Loans, we understand that our role is to facilitate, not complicate, your home buying experience. We've devoted ourselves to providing clients with the lowest rates, the best mortgage products, and the most personalized service in the industry. Our friendly, professional mortgage experts take the time to answer all of your questions and guide you smoothly from application to closing.
Learn More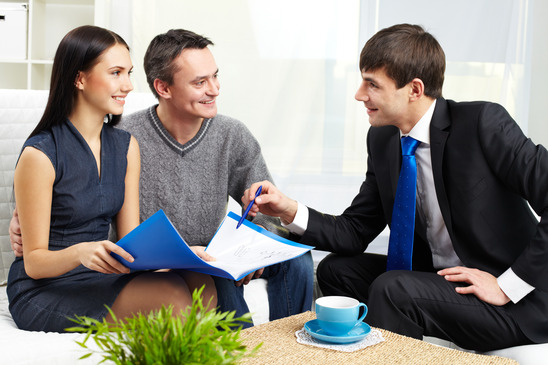 Making the decision to refinance can be based on a number of goals: to lower your payment, to take cash out, to pay your home off faster or possibly a combination of those mentioned. Whatever your motivation may be, our professional staff will customize and educate you on programs to meet your financial needs and goals.
Learn More